Trusted insurance since 1973
For almost 50 years, we've been helping our clients protect what they value the most with the service you expect.

We help to find you the best business or individual insurance plan that matches your needs and budget.
Check out tips, news, and helpful information about insurance and its costs.
We Provide Outstanding Customer Service
At Insurance Marketplace, we're committed to a culture of service and put our customers first. Our experienced agents build and manage long-lasting, authentic relationships with our policyholders.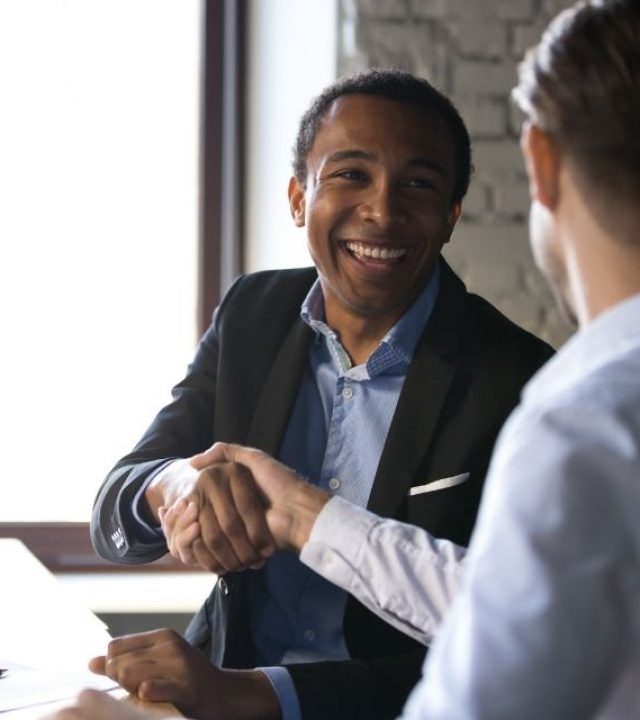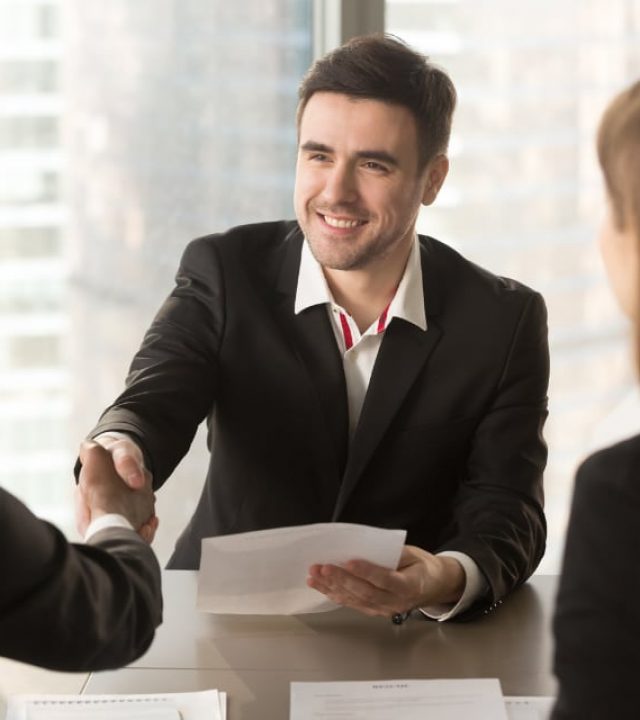 We represent 30 insurance companies and can help you find the perfect insurance policy for your needs. Whether you are a business or an individual, we provide you with peace of mind so you can focus on your goals and the things that matter most.
We find you the best quote so you don't have to search around.
Check out all the insurance companies we represent here.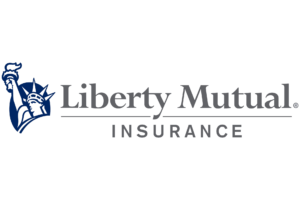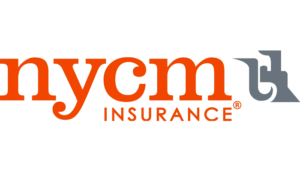 Ready to Request a quote?