Insurance Marketplace strives to be a resource to insurance policyholders. We provide you with insights and answers to frequently asked questions while keeping you updated with industry news and trends.
Stay up to date with news, trends, and useful information about individual & business insurance.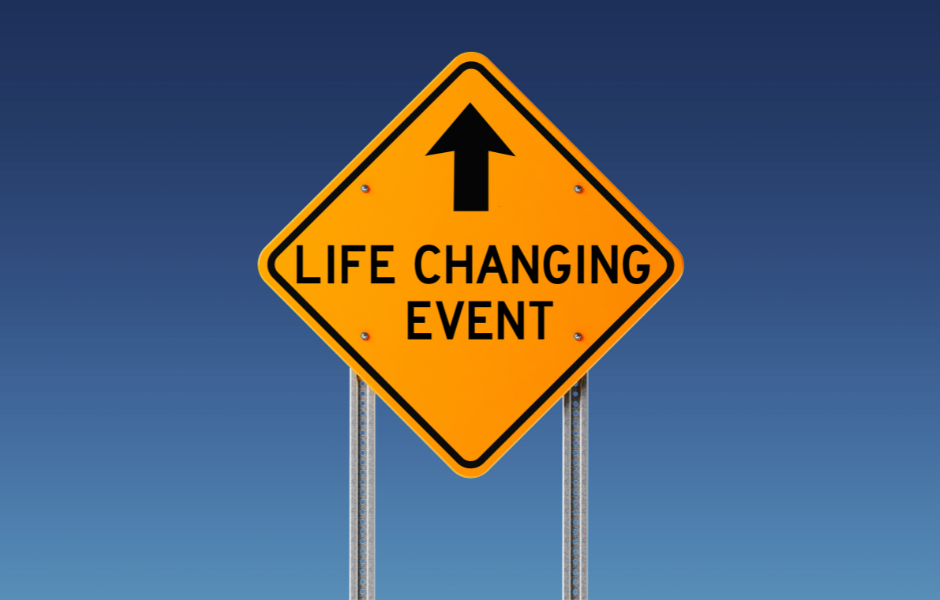 Why You Need Major Life Event Insurance.
Learn how essential coverage can help you navigate major life transitions such as getting married, buying a home, or sending your kids off to college.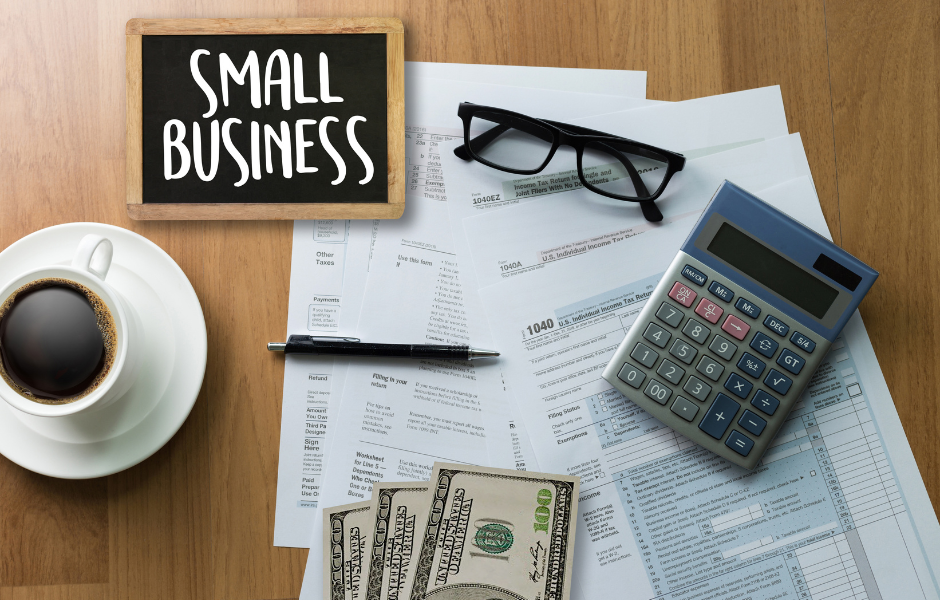 Protecting Your Investment: The Importance of Insurance for Small Businesses
Learn the different types of risks small businesses face and the types of insurance that can help protect against them.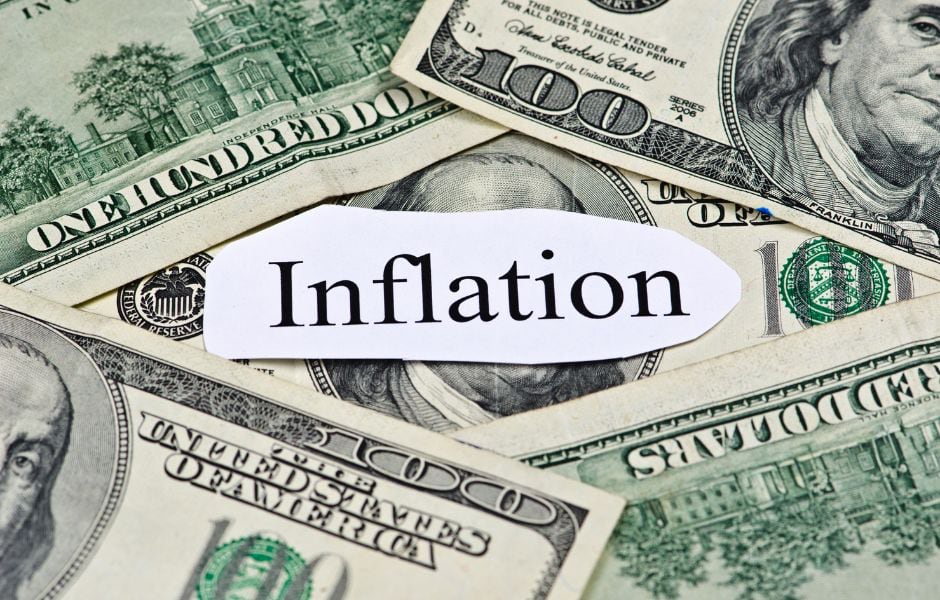 How Is Inflation Affecting Your Insurance Coverage?
Learn about the impact of inflation on insurance and what it means for policyholders. Are you getting the best policy coverage? We can help you.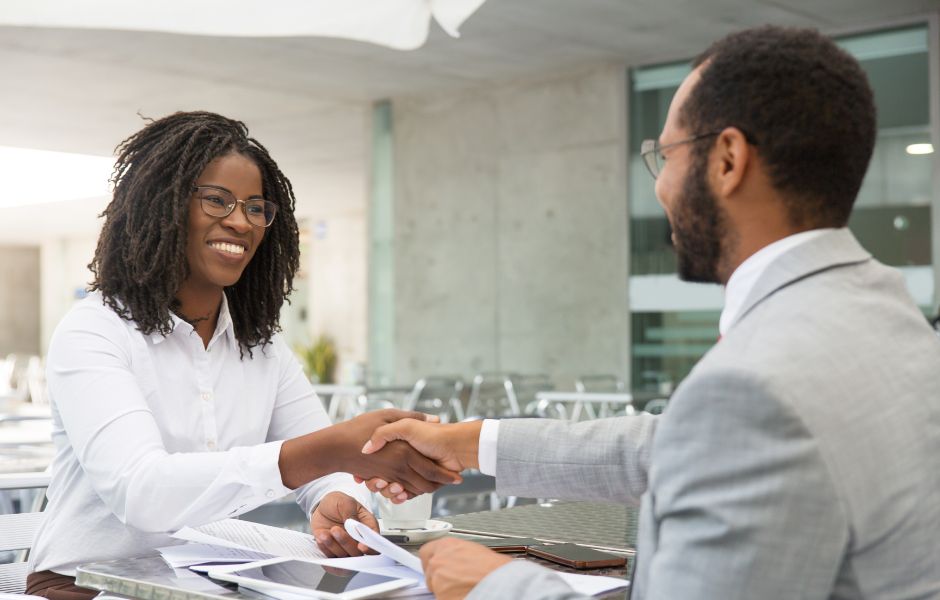 An Independent Agency Brings You Insurance Policy Freedom of Choice
Need insurance? Learn about the advantages of purchasing an insurance policy through an independent agency.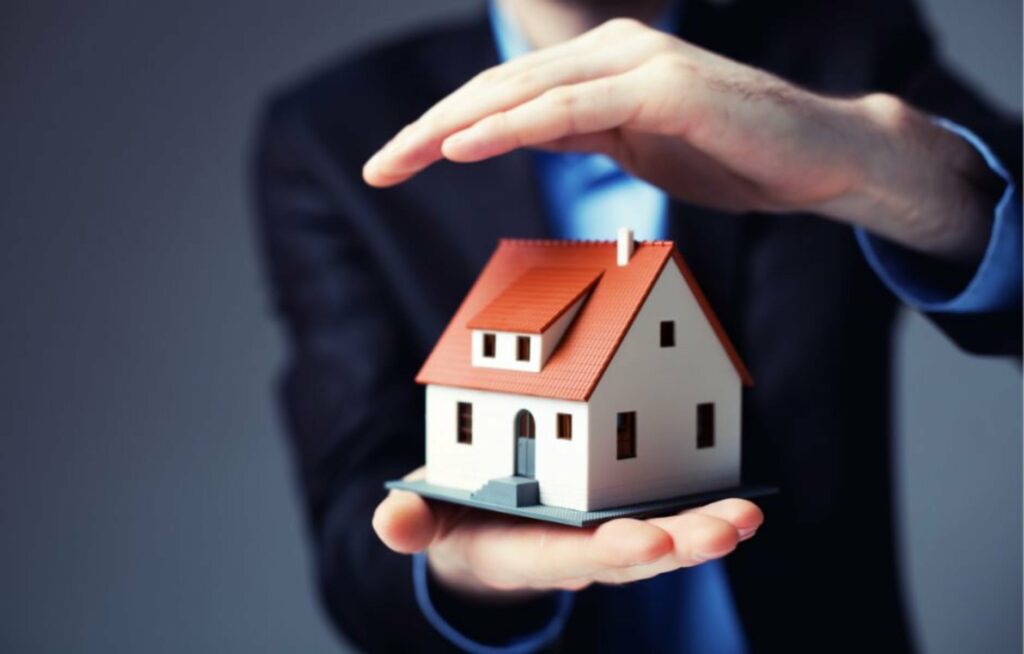 Protect Your Large Purchases With the Proper Insurance
Planning to make a large purchase? Getting the right coverage through an independent insurance agency is the way to go. Learn why.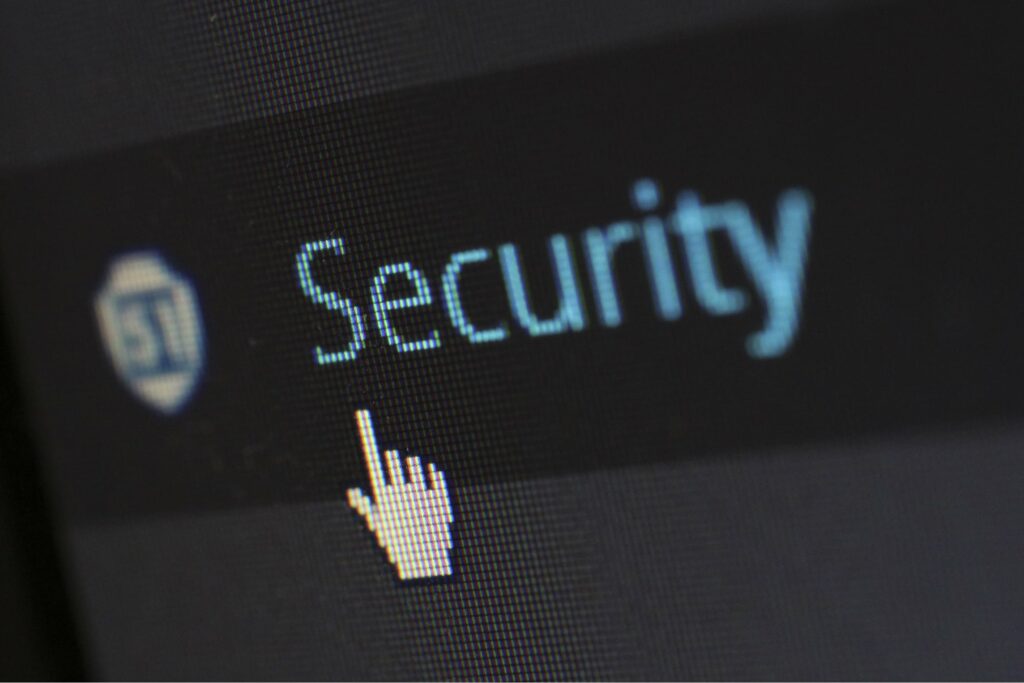 Cyber Liability Insurance - How To Protect Your Business
Is your business being proactive to protect the data you hold? One solution is to purchase a cyber liability insurance policy.
Learn why.
Frequently Asked Questions
There are multiple reasons why individuals and businesses should work with independent insurance agents. 
They advocate for you as you're their priority
They know the insurance marketplace and the available options
They shop the marketplace for you providing multiple choices tailored to your needs
They are a one-stop shopping  solution as they provide multiple insurances such as auto, business, life, renter's, etc.
They are expert consultants who find competitive pricing, and periodically review your coverage & share recommendations 
Their provide much better customer service
While not every policies are required by law, it is beneficial for any type of business to have commercial insurance as it helps cover costs associated with potential claims.
Legally, every business is required to have employer's liability insurance.
As the name suggests, property damage happens when a tangible property is physically damaged. Typically, the damaged property is owned by the individual or business making the claim. 
There are several types of insurance policies that cover property damage, general liability insurance and commercial property insurance are two options. Feel free to reach out if you're interested in learning what's the best solution for your needs.
Why Insurance Marketplace?
We have been successfully serving our clients for almost 50 years. Our team of licensed experts strives to support you in the best possible way, providing you with outstanding customer service and solutions that meet your specific needs.