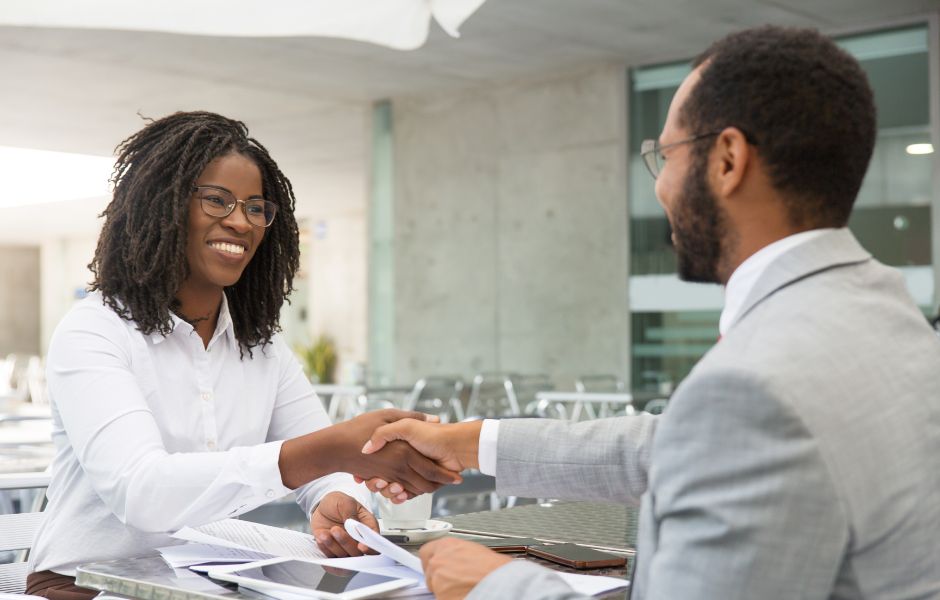 An Independent Agency Brings You Insurance Policy Freedom of Choice
Don't become the prisoner of a captive agent
You have choices when you purchase an insurance policy. You can go online and buy insurance coverage directly, you can choose to go with an agency that's "captive," meaning they work for only one insurer, or you can go independent.
Buying insurance can be complicated. You have to make choices about coverage, deductibles, policy limits, exclusions, and a bunch of other things that you might or might not understand. Choices can be bewildering.
Online options offer little guidance. For all intents and purposes, you're advising yourself, and you're probably not an insurance expert. Captive agencies mean you're stuck with whatever company they work for, including their policy options and pricing. 
An independent agency has a lot to offer: options, personalized service, and expert advice. Let's take a look at the advantages of purchasing an insurance policy through an independent agency.
When buying an insurance policy from an independent agency, you are presented with choices. Independent agents work with many different insurance companies that offer a variety of coverage options and pricing.
This means you don't have to accept a quote from one company. You also don't have to spend time filling out form after form online to get quote comparisons. Not to mention those sites that tell you they'll find you the best insurance, leaving you afraid to answer your phone or look at your email because they won't stop bugging you.
And, with their connections and market knowledge, independent agents often get you more for your insurance dollar than a website. Let your agent do the shopping for the right blend of coverage, price, and service, and sit back and enjoy the savings.
Independent agencies have built an entire business assessing their customer's insurance policy needs and matching them with the best insurance carrier for their needs at a price that works. All the research in the world isn't going to make up for years of experience. What looks like complexity to you is all in a day's work, and they can explain everything in terms that are easy to understand.
Local knowledge and local support
If you have or have had a captive insurance agency, you'll know that what they're mostly useful for is making sure you pay the premium on your insurance policy. Have a question? Well, just call the main office and get switched around and put on hold. 
Not so with an independent agency. It's staffed with people who live in your community and know the area and any particular hazards. It's a great way to support a local business as well as your community, because these agencies often sponsor youth sports teams, buy locally, and support schools. They also are likely conveniently located and standing by to help. 
Trusted advice and one-stop shopping
It's not just about the price when you buy an insurance policy. It's also about adequate coverage. Because they work with you face-to-face, your agent serves as a personal advisor, taking the necessary time to understand your individual needs. And if you have a claim or any questions about your insurance policy, your independent agent will work with the insurance carrier on your behalf.
When shopping for an insurance policy on your own or with a captive agent, you might not be able to find the coverage you need. An independent agency can meet all of your needs for auto, home, renters, and business policies. They can even find coverage for alien abductions or body parts. 
The bottom line is that independent insurance agents can be lifetime consultants who can help you through all the stages of your life, whether you're buying a home, starting a business, or adding drivers to your auto insurance policy. Independent agents offer the ultimate in flexibility, pricing, and freedom of choice.
When you're looking for a local insurance agency you can trust, look no further than the Insurance Marketplace Agency. Contat us today so we can answer your questions and give you the personalized insurance experience you deserve.