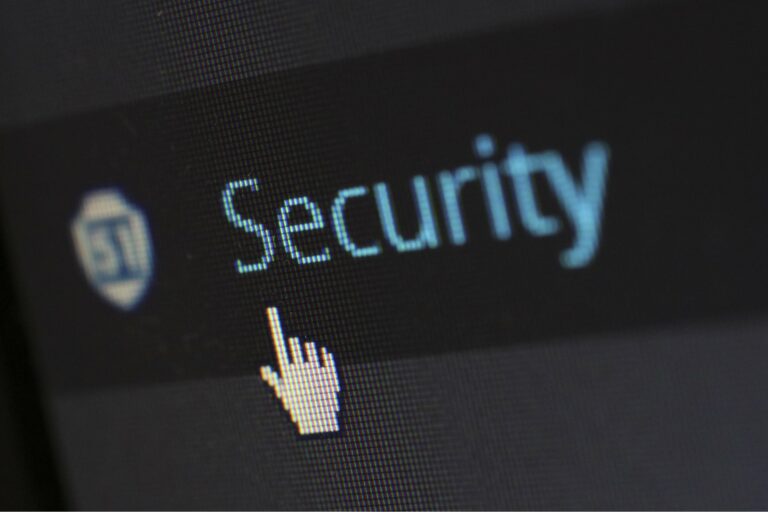 Cyber Liability Insurance – How To Protect Your Business
The world relies more and more on the internet and most valuable business information is now digital. At the same time, criminals stealing information are becoming smarter and more efficient, leaving your business at risk.  
According to security.org, the FBI received 2,000 cybercrime reports per day in 2020, and fraud affected 49 million victims, mainly businesses. This crime cost over $56 billion dollars. 
Data facing risk includes:
Customer Personal Information

Employee Personal Information 

Financial Records

Usernames & Passwords

General Privacy

Emails and Correspondence
Is your business being proactive to protect the data you hold? Having a risk management plan should be a priority. One solution is to purchase a cyber liability insurance policy. Let me tell you more about it. 
What is Cyber Liability Insurance?
The general definition of cyber liability insurance is protection against financial loss due to a breach of your business' digital information infrastructure. 
Let me give you an example of how it works. You're probably familiar with auto insurance – there are a range of available companies to choose from and various levels of protection. Cyber liability insurance works the same way, and the coverage varies according to which company and plan you choose.  
Coverage includes the associated costs of failed security in these categories:
Forensics – determine what happened

Recovery – capital for data recovery

Legal – funds towards defense

Compensation – owed to customers with compromised data
Cyber liability insurance differs from the purchase of specialized protection software like a VPN, data encryption programming, firewall installation, or malware detection.  
If there were no protective measures put in place, or those measures didn't work, your company would face financial losses. Trust me, you want to avoid that!
Who Needs Cyber Liability Coverage? 
As a business owner, you can take precautions against becoming a victim of cyber risks. However, should you find yourself facing these risks already, it may be too late to protect your business. 
The best remedy? Prevention.
One thing to keep in mind is that typically, cyber liability insurance is excluded from general commercial liability insurance policies.
Any business that digitally stores sensitive information of any kind should have cyber liability insurance in place. Financial transactions, credit card numbers, and personal information should all be protected.  
How Can My Business Get Cyber Liability Insurance?
The best solution to get cyber liability insurance is to partner with an independent insurance agent, like The Insurance Marketplace Agency. As independent agents, we shop the marketplace for you to find the best solution to suit your business needs.
Agents can assess your needs based on several parameters:
Size of your business

Effectiveness of an existing policy

Type and quantity of information needing protection 
Having an agent is a partnership with a live person. The digital world can be scary to navigate and having an expert on your side is the smart way to go. 
Usually, there is no cost to having a cyber liability policy drafted or reviewed. Doing so is a simple and easy step towards securing the health of your business.
Why Does My Business Need Cyber Liability Insurance? 
Security in the face of online risks is paramount. The damage from a cyber attack can be devastating.
Additionally, there are long-lasting effects on your business that jeopardize profit margin, general stability, and longevity. Your company will already lose valuable time trying to "mop up" the spilled information, don't lose money too.  
Cyber liability insurance is a simple tool to protect against future damages created by a breach in your company's digital information vault. Liability coverage can be effective immediately upon purchase of a policy.  
As the holder of your customers' private information, you owe it to them to protect their information. As the owner of the business, you owe it to yourself and your employees to have protection as well.
Data destruction, cyber extortion, theft, or hacking not only sound terrifying, but the actual effect on your business can be. 
Be proactive and request a free quote today. Let us help you obtain a policy that protects your business in the face of cyber risk.